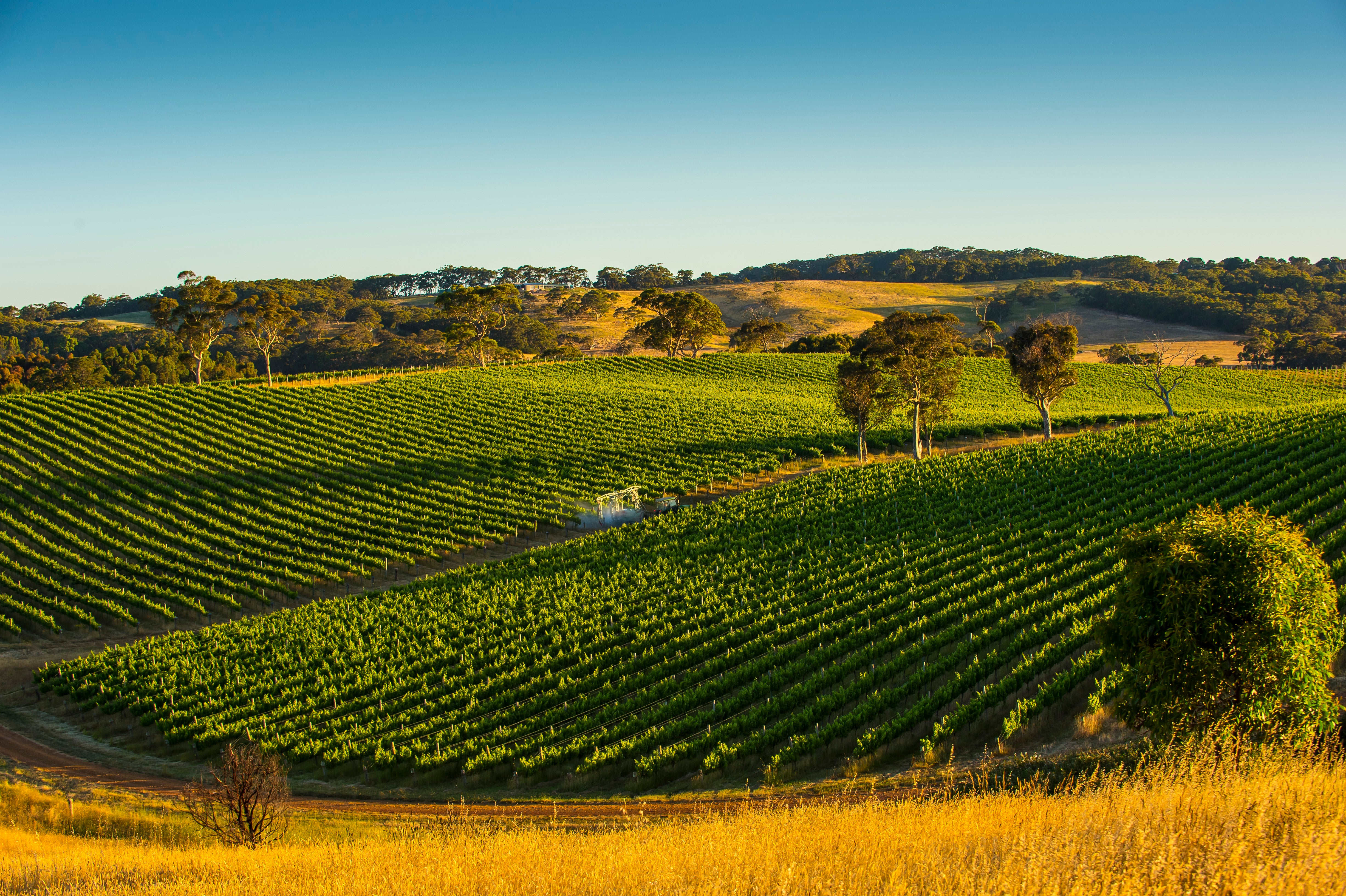 David Hamilton planted vines in the Kuitpo sub-region of the Adelaide Hills in 1997, with the help of viticultural guru Geoff Hardy. David grew grapes and sold them to local wineries. He dabbled in making wine for himself but never really released anything commercially.

In 2016, David's son James processed some grapes from the family vineyard to produce a few barrels of wine for the first ever Golden Child vintage. James had experience making wine in Australia and California and used the Golden Child name to reference banter between himself and his sister. The wines were well received and the brand has been growing ever since.

James is becoming more involved in the grape growing side of the business and is implementing changes including more sustainable farming (largely organic practices) and planting new varieties that suit the climate of the vineyard (Gamay, Fiano and hopefully one day Nebbiolo and Nerello Mascalese). Some small parcels of fruit are purchased from other growers, however, most of the Golden Child wine is made from grapes grown on the family vineyard.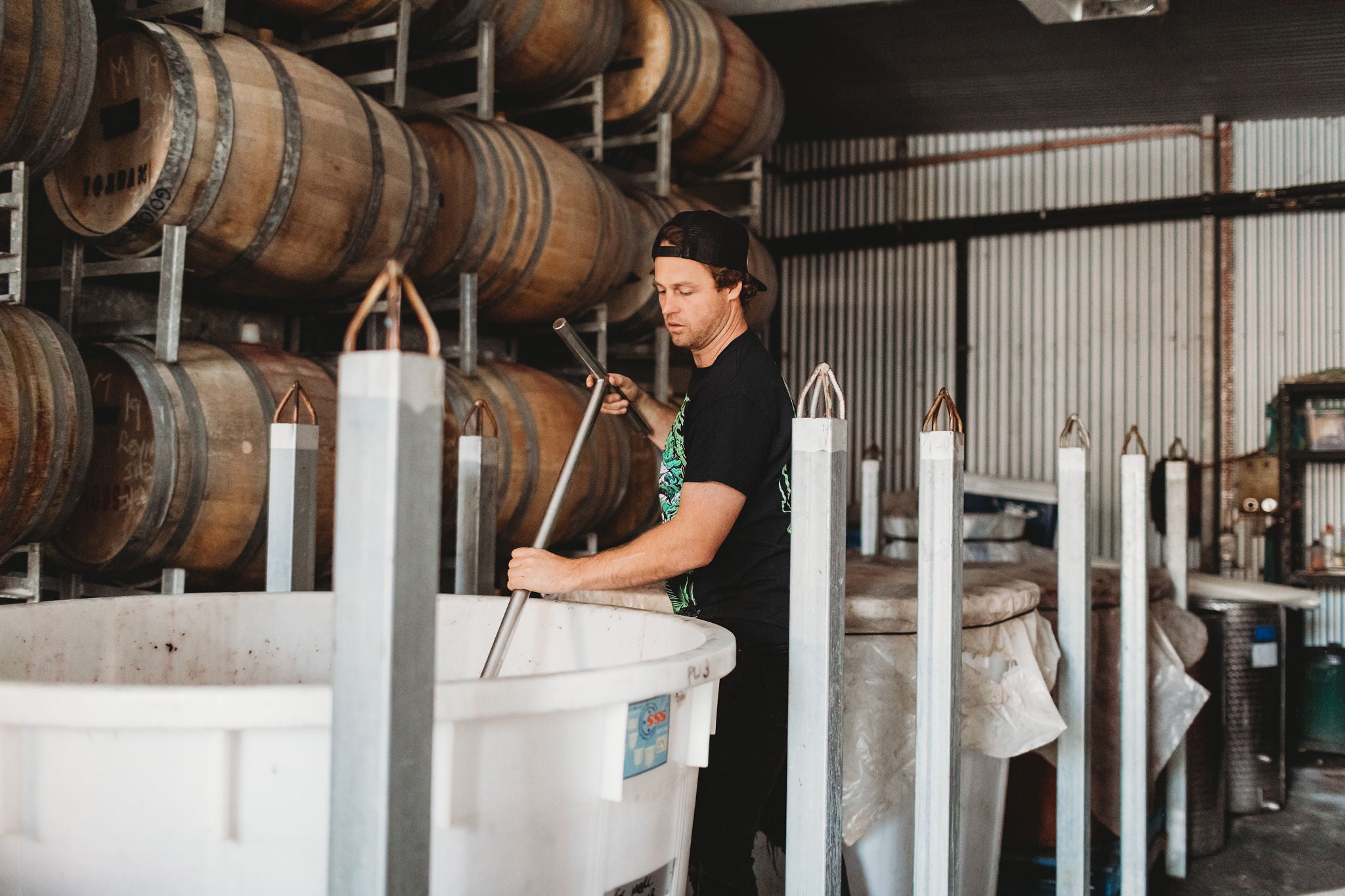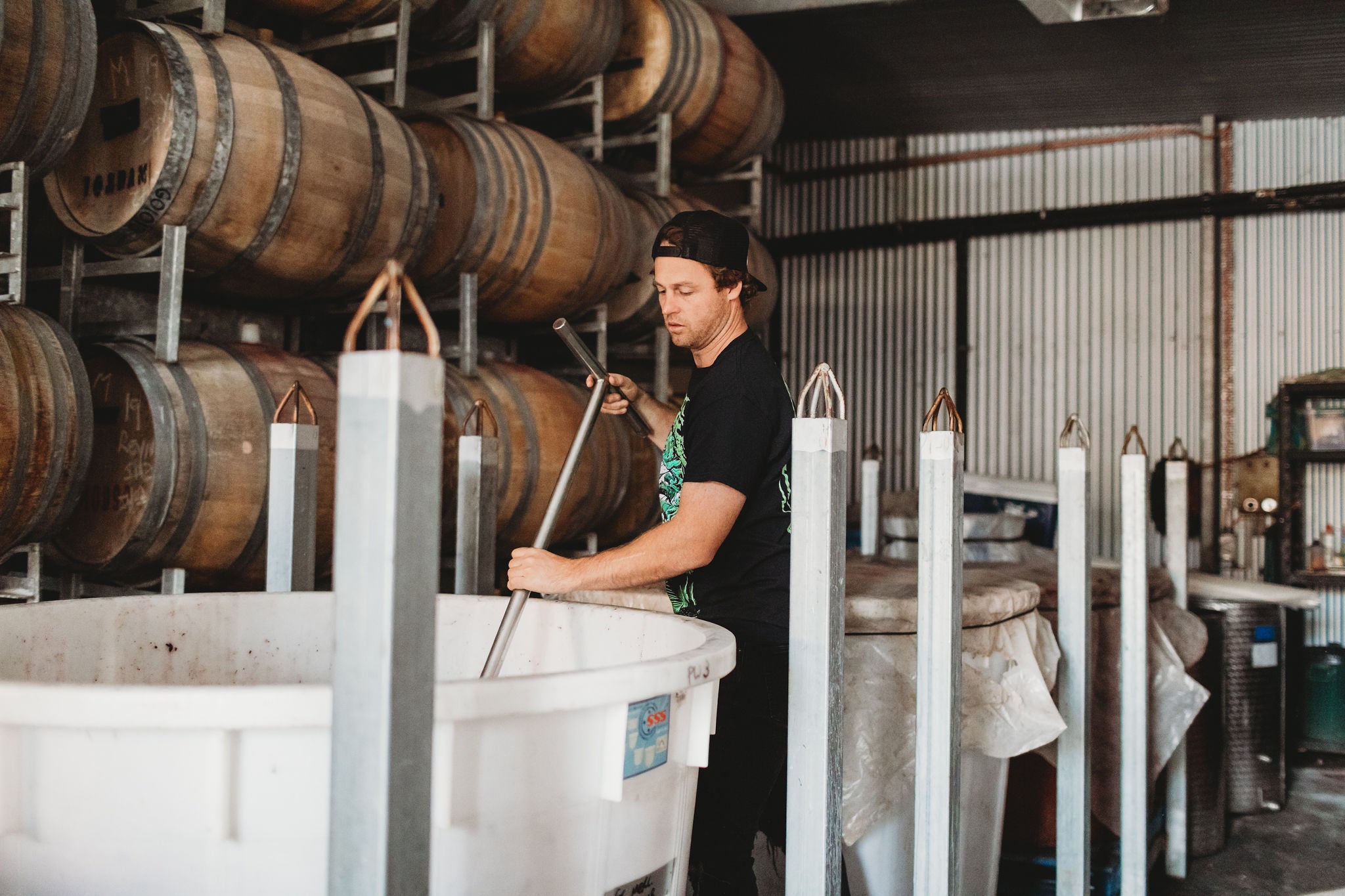 An introduction to James Hamilton
The Southern Adelaide Hills provide a unique combination of elevation and coastal influence. The daytime temperatures range from cool to moderate with sea breezes from Gulf St Vincent causing rapid cooling of our vines in the evening. This difference in daytime and night time temperature is known as diurnal variation and results in balanced wines that have fantastic phenolic and flavour ripeness, with great natural acid retention.

We use largely organic practices in the vineyard (although we're not certified.. yet) and we refer to our winemaking style as 'Lo-Fi". To us, this means generally hand picking fruit, being gentle and precise in the winery, and getting the wine into bottle with minimal manipulation. We add a small amount of sulphur before bottling, with very little other additions used throughout the rest of the winemaking process.

We aim to make fresh, bright, interesting wines that are easy to drink but also sometimes make you think. Many of our spring/summer wines suit early-medium term drinking, with lighter reds that can be chilled in warmer weather. Our autumn releases are macerated for longer periods (time kept on skins), resulting in more structured wines with greater depth for more "serious" drinking.